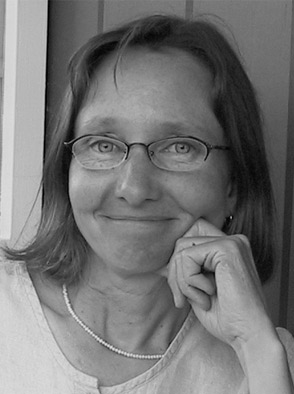 Meg Ojala has lived in Minnesota most of her life and has taught photography at St. Olaf College for over 30 years. She earned her BA at the University of Minnesota and her MFA at the School of the Art Institute of Chicago. Meg was a recipient of the of the 2005 McKnight Foundation Artist Fellowship for Photographers.
She is interested in space and place and the ways in which the world is transformed in a photograph. Her concern for the environment and her reading of literature, including poetry, spiritual writing, and nature writing, influences her work. Meg resides in Dundas, MN.
Artist Statement:
For the past several years I have been photographing places in the woods, along the river, on the prairies, and by the creeks near my home in Dundas, Minnesota. I am recording the particularities of these sites as I explore the abstraction, compression, and ambiguities of space and time in my pictures. I am intrigued by the paradoxes of photography.
Most recently I have been taking pictures of a small man-made mountain of debris near the edge of town. These images of sudden change remind me of 19th century photographs of the American West which were made as evidence for the theory of catastrophism. The pictures are elegiac, a lament for nature as a ruin. They also reveal a slowly unfolding aftermath of complexity and beauty as nature reshapes and reclaims the land.