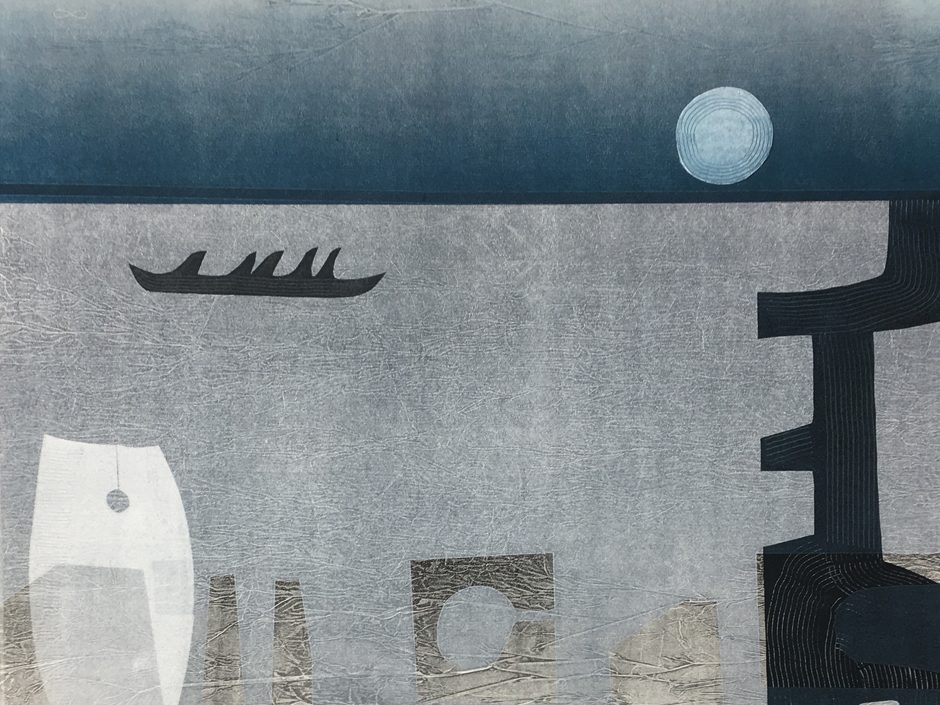 Dan & Lee Ross
April 27 – June 1, 2019
Opening Reception: Saturday, April 27, 2-5 pm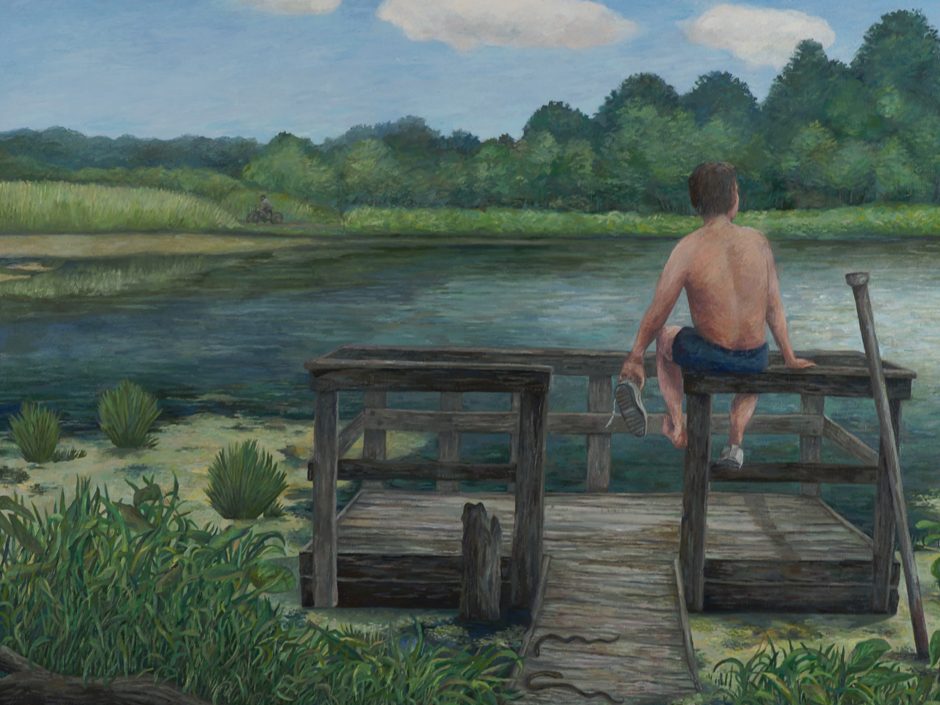 Justin Terlecki
April 27 – June 1, 2019
Opening Reception: Saturday, April 27, 2-5 pm
Visit the Twin Cities' Top Gallery of Local and Regional Art.
Since 1973, Groveland Gallery has specialized in exhibiting and selling contemporary, representational paintings, drawings and original prints by Midwestern artists. Our Minneapolis art gallery features new exhibitions every six weeks, and offers fine art collection services for individuals and businesses.
Groveland Gallery is located in a restored 1890's mansion on the edge of downtown Minneapolis, just south of the Walker Art Center.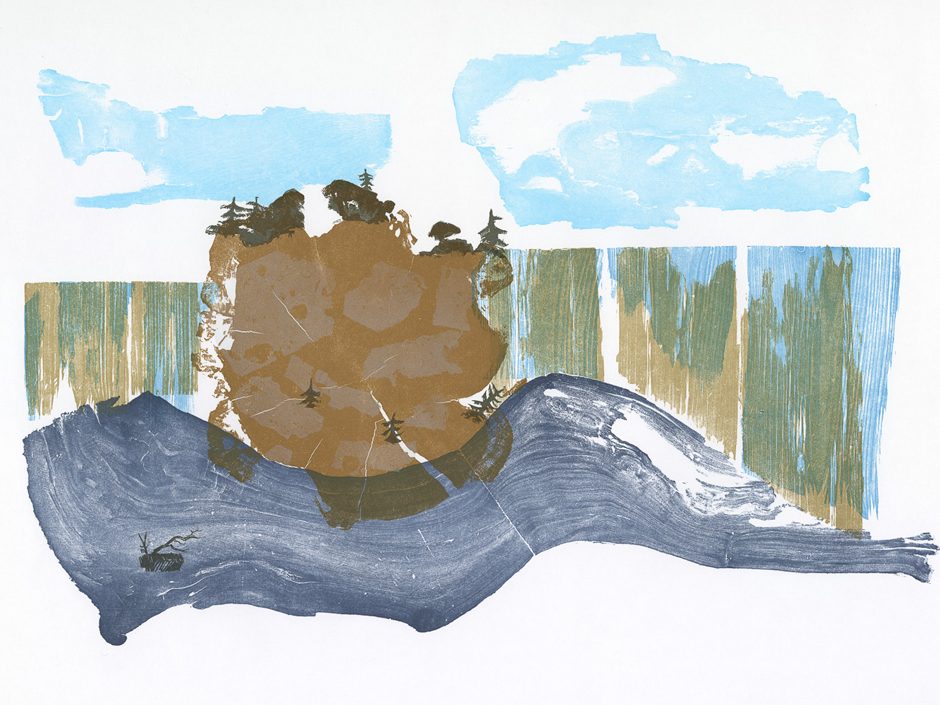 Upcoming
Gaylord Shanilec
June 8 - July 20, 2019
My Mighty Journey is the story of St. Anthony Falls, the only major waterfall on the Mississippi River, and the changes it witnessed over twelve thousand years. Written by John Coy and illustrated by Gaylord Schanilec, the narrative is written from the perspective of the...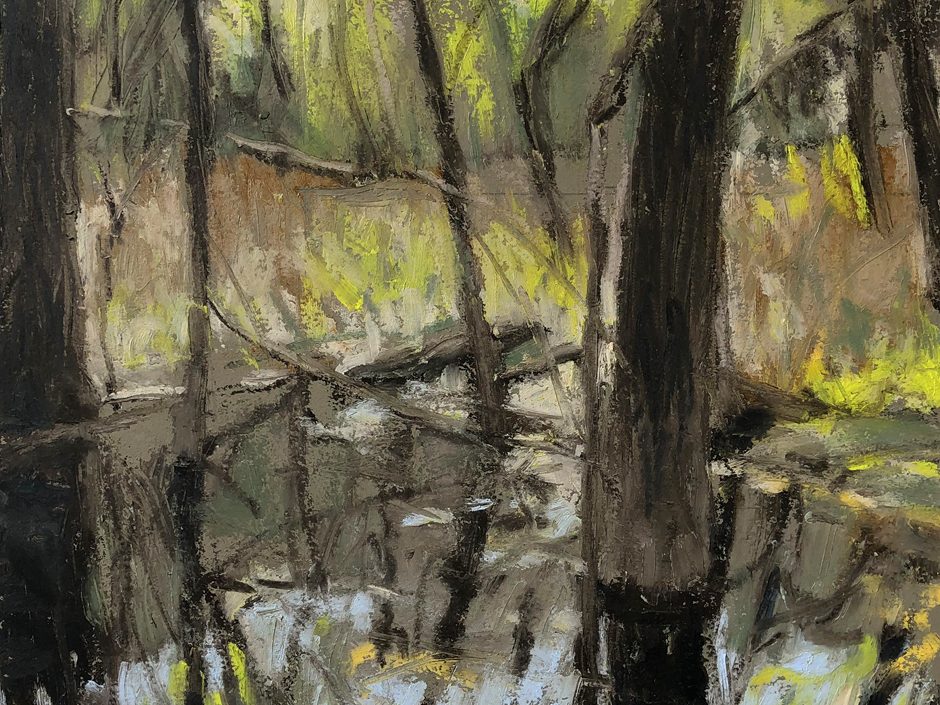 Upcoming
Joyce Lyon
June 8 - July 20, 2019
In this new series of work, Joyce Lyon has created a visual record of Crosby Farm Regional Park, a stretch of public land along the Mississippi River south of Shepherd Road in St. Paul. The park's name is derived from Thomas Crosby who first homesteaded...