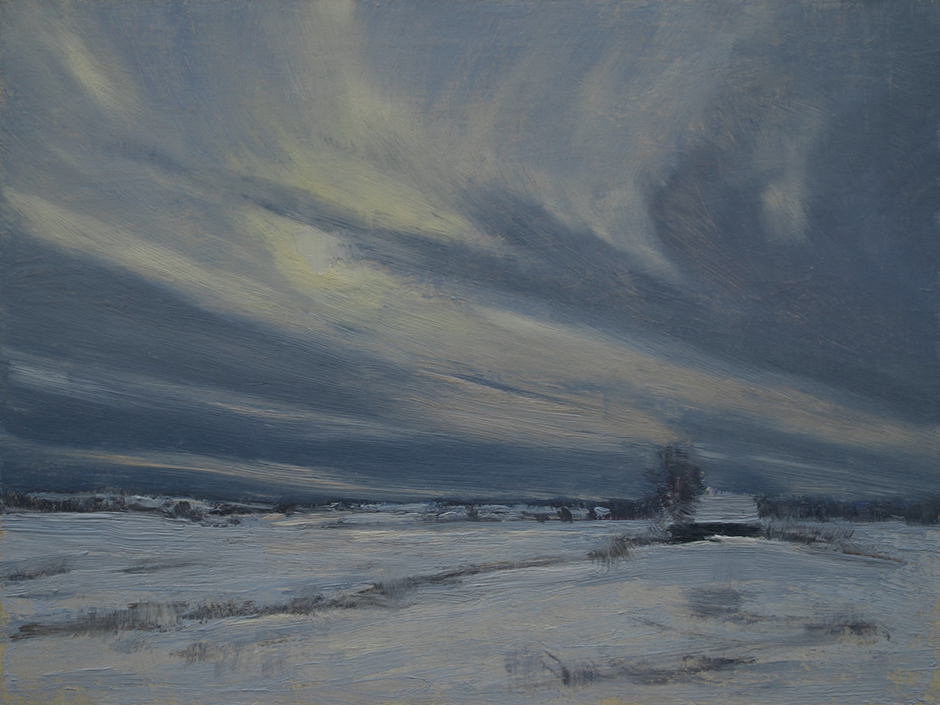 Joshua Cunningham
December 2, 2023 - January 13, 2024
Opens: Saturday, December 2 from 2-5pm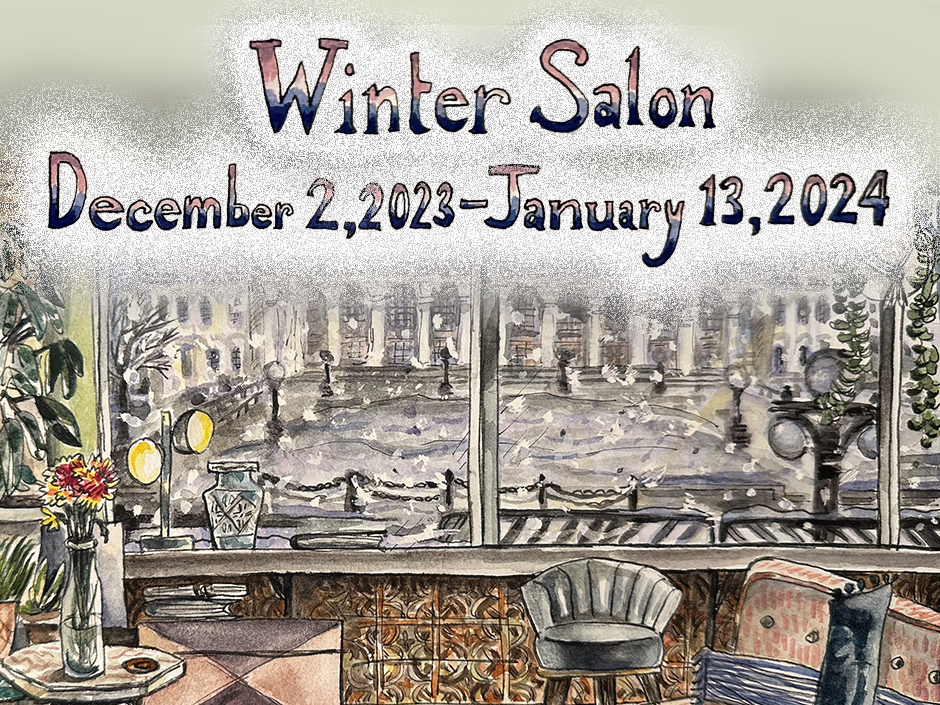 20 Groveland Artists
December 2, 2023 - January 13, 2024
Opens: Saturday, December 2 from 2-5pm
Visit the Twin Cities' Top Gallery of Local and Regional Art.
Since 1973, Groveland Gallery has specialized in exhibiting and selling contemporary, representational paintings, drawings and original prints by Midwestern artists. Our Minneapolis art gallery features new exhibitions every six weeks, and offers fine art collection services for individuals and businesses.
Groveland Gallery is located in a restored 1890's mansion on the edge of downtown Minneapolis, just south of the Walker Art Center.