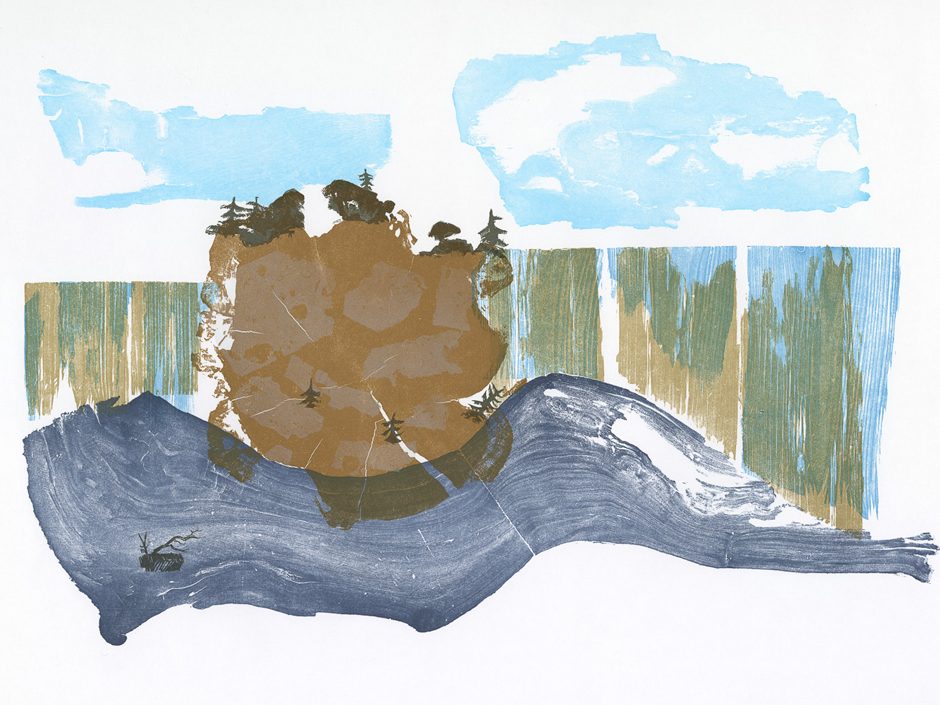 Gaylord Shanilec
June 8 - July 20, 2019
Opening Reception: Saturday, June 8, 2-5 pm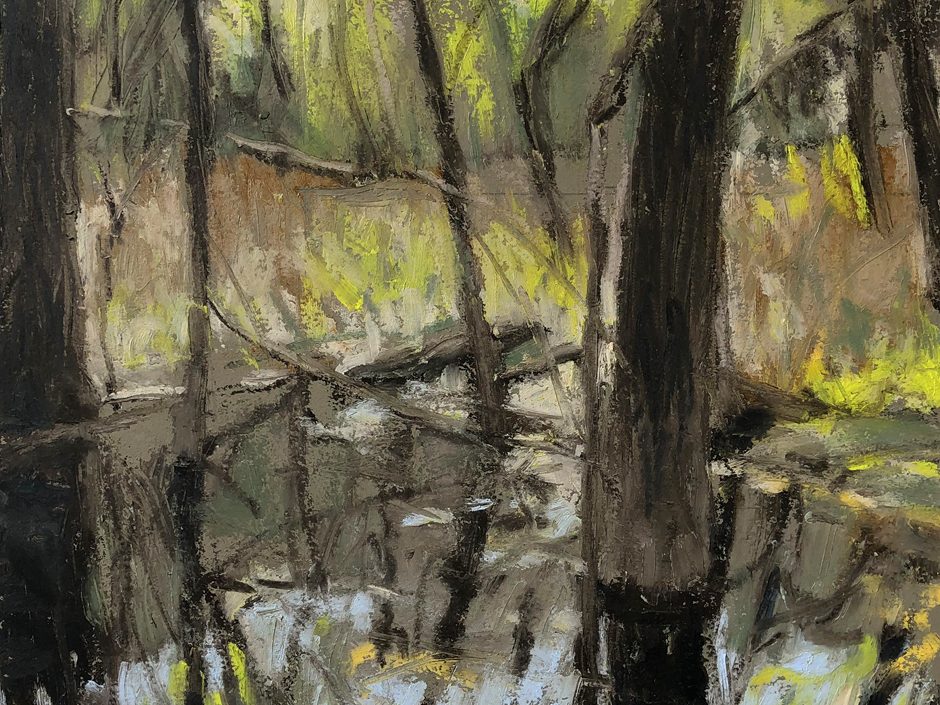 Joyce Lyon
June 8 - July 20, 2019
Opening Reception: Saturday, June 8, 2-5 pm
Visit the Twin Cities' Top Gallery of Local and Regional Art.
Since 1973, Groveland Gallery has specialized in exhibiting and selling contemporary, representational paintings, drawings and original prints by Midwestern artists. Our Minneapolis art gallery features new exhibitions every six weeks, and offers fine art collection services for individuals and businesses.
Groveland Gallery is located in a restored 1890's mansion on the edge of downtown Minneapolis, just south of the Walker Art Center.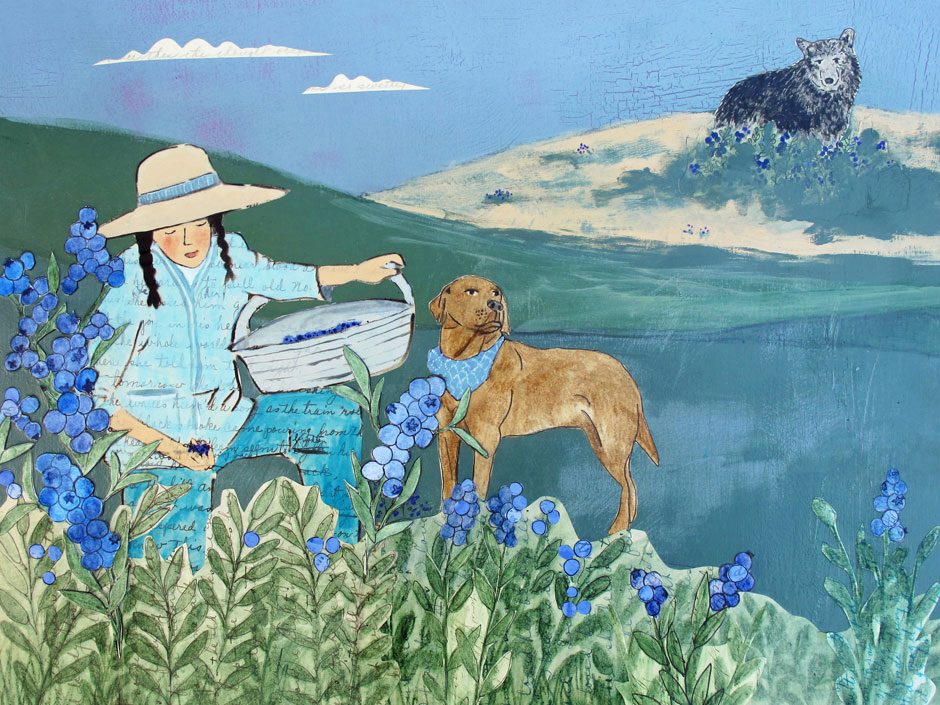 Upcoming
Groveland Gallery & Guest Artists
July 27 - August 31, 2019
Northern Light illustrates the affection both artists and viewers of art hold for our northern landscape. From the woods and lakes of the Boundary Waters, to the rolling hills and waterways flowing into the Mississippi from the Driftless Region, the big skies and prairies along...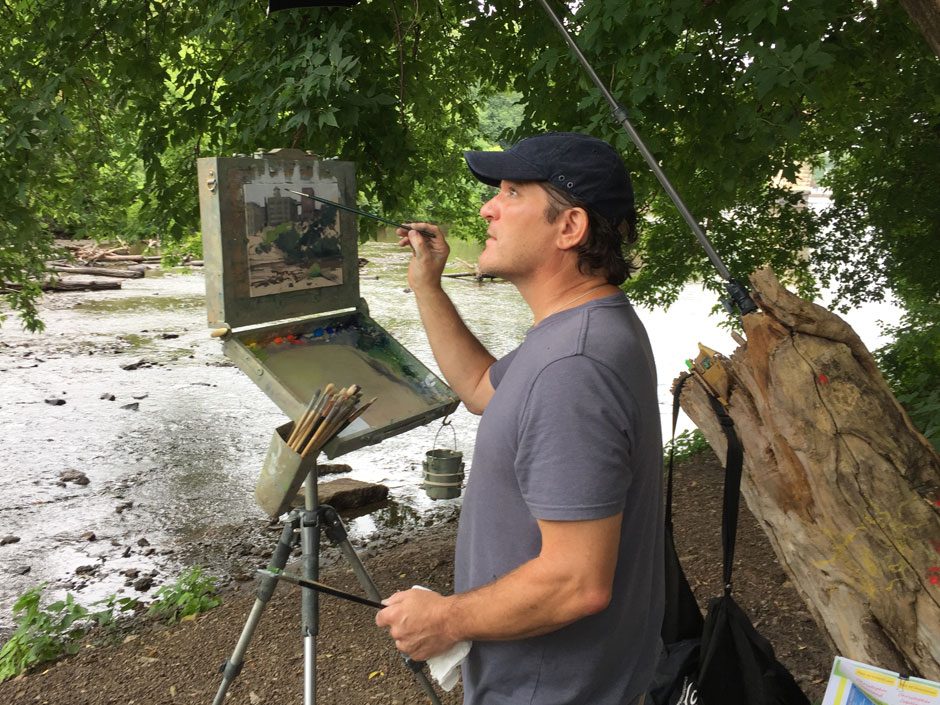 Upcoming
Groveland Gallery & Guest Artists
August 10, 2019
The Plein Air SmackDown returns for its 9th year. On Saturday, August 10th, 25 gallery and guest artists will be painting "en plein air" at Coldwater Spring, a section of the National Park located south of Minnehaha Falls. During the event visitors will have access...