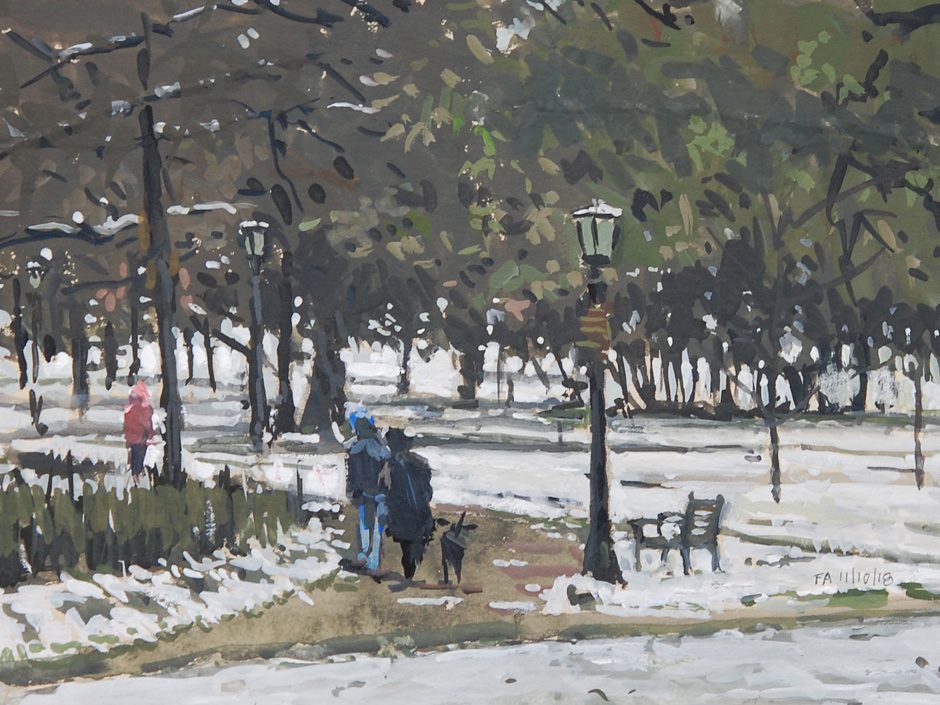 Fred Anderson
March 9 – April 20, 2019
Opening Reception: Saturday, March 9, 2-5 pm
Visit the Twin Cities' Top Gallery of Local and Regional Art.
Since 1973, Groveland Gallery has specialized in exhibiting and selling contemporary, representational paintings, drawings and original prints by Midwestern artists. Our Minneapolis art gallery features new exhibitions every six weeks, and offers fine art collection services for individuals and businesses.
Groveland Gallery is located in a restored 1890's mansion on the edge of downtown Minneapolis, just south of the Walker Art Center.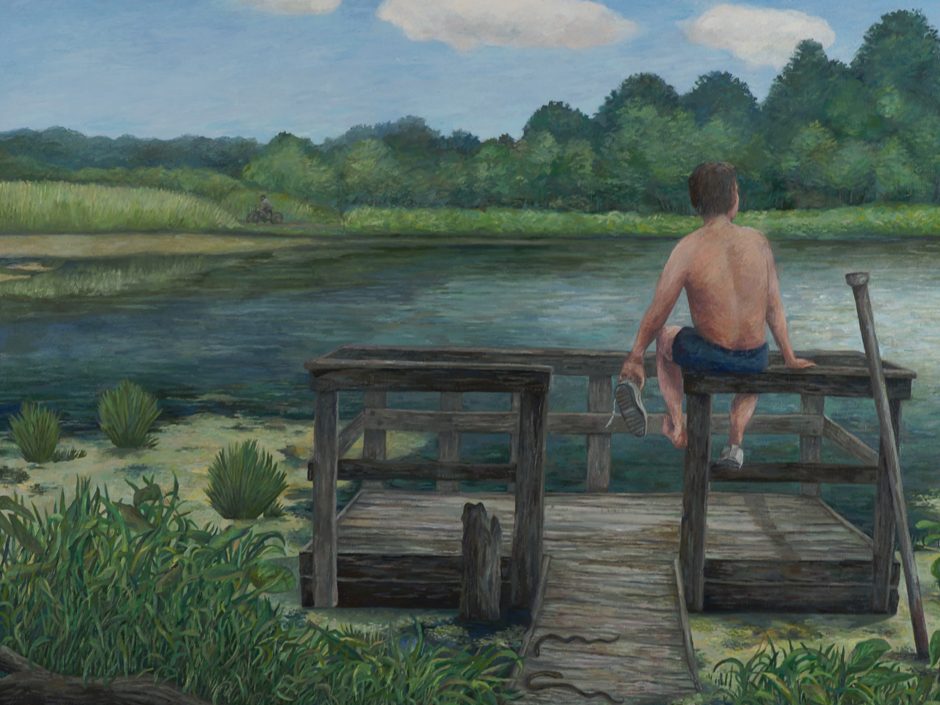 Upcoming
Justin Terlecki
April 27 – June 1, 2019
Justin Terlecki's colorful depictions of everyday life take the viewer on an intimate tour of the ordinary. Pulling from quiet observation, public spectacle and human relationships, Terlecki's scenes range from local celebrations and family dynamics to snapshots of the city. As the artist explains, "Travel...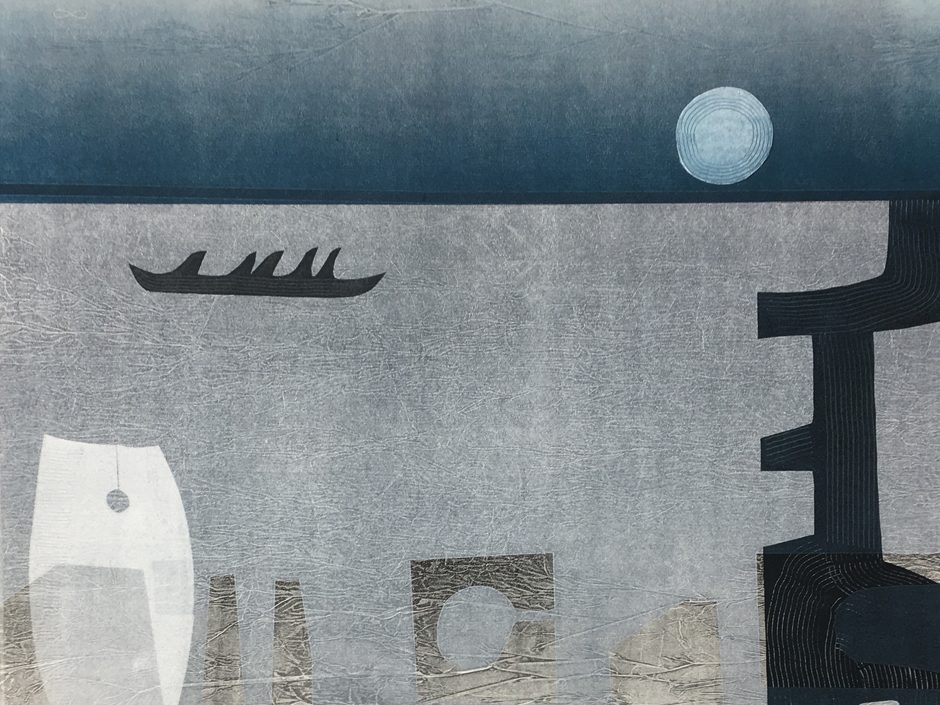 Upcoming
Dan & Lee Ross
April 27 – June 1, 2019
For over 44 years, Dan and Lee Ross have worked side-by-side creating art from initial designs to finished prints and sculptures. Their home and studio is located in Hovland, Minnesota, a small town on the North Shore of Lake Superior. Living in northern Minnesota and...