A List: "Pickets and Peonies"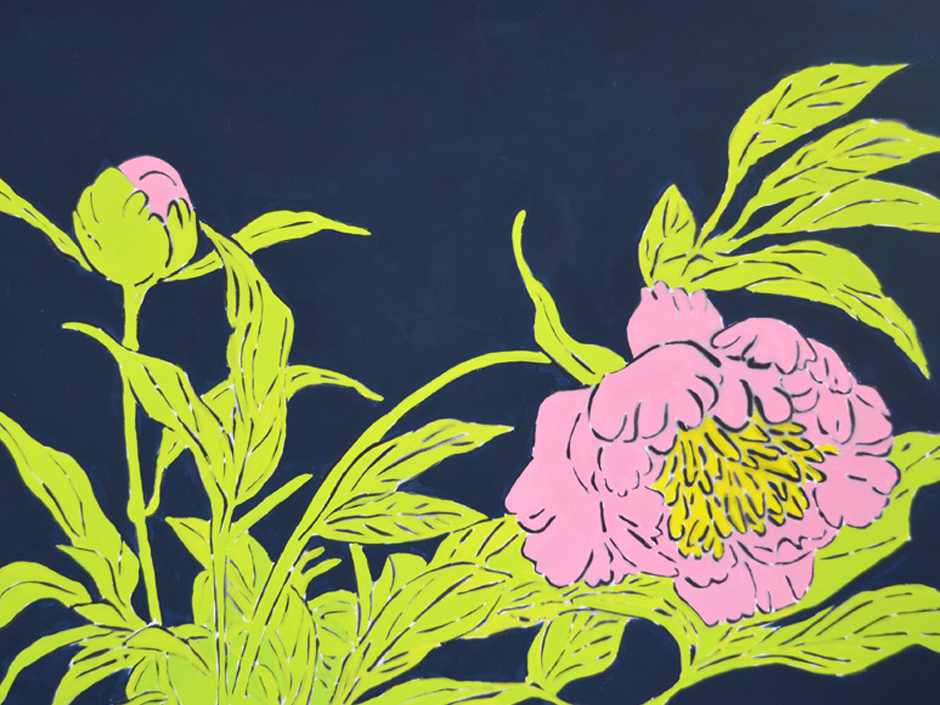 "Pickets and Peonies", a solo show by Groveland Gallery artist Amy Rice, is currently on view at the Artistry in Bloomington, MN through April 23, 2017. A link to the exhibition page can be found here.
Earlier this month art journalist, Camille LeFevre listed Rice's show on City Pages' "A List". Of Rice's show LeFevre wrote, "These days, it's difficult to avoid seeing the political in any type of artwork. Take Amy Rice's prints, for instance. The artist is much beloved for imagery that's often referred to as sweet, wistful, and nostalgic; pieces that could be interpreted as harkening back to a time when things were ostensibly "great." And yet the people in her work are of diverse races, nature is celebrated and nurtured, love and intention are palpable, and girls and women are at the forefront. If America needs to get great again, one could begin with studying the beauty at the heart of Rice's work. In this exhibition, she lightens our lives with colorful imagery that challenges supposed traditional hierarchies and conveys compassion instead."
A link to the City Pages review can be found here.