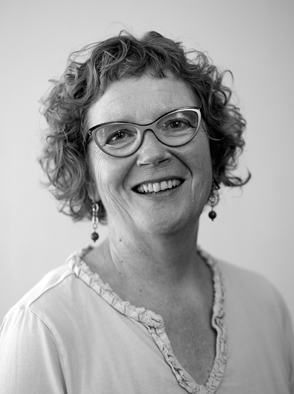 Minnesota artist Carol Lee Chase lives and paints in St. Paul. Chase spent ten years on the West Coast where she received her MFA in 1993 from the California College of the Arts in Oakland and later taught painting and drawing at Whitman College in Walla Walla, WA. Chase returned to the Midwest in 2000 and is currently a professor at St Catherine University in St Paul.

In 2003 and 2013 Chase was the recipient of Minnesota State Arts Board Artist Assistance Grants. In the fall of 2006, she was awarded an artist's residency at Atelier Höherweg in Düsseldorf, Germany. From 2005 to 2008 she served as the curator and program coordinator of Painting's Edge, a contemporary painter's workshop in Idyllwild, CA.
Artist Statement:
Color, pattern, line and the depiction of light continue to be prominent in this body of work.
The work I am exhibiting involves three interconnected visual motifs: branching patterns, lantern forms and water reflections. The willow has many obvious connotations, the reference to water and grief holds a place in our contemporary times. The decorative lantern forms are suggestive of the vernacular ornamentation that I found in Turkey. The water reflections were observed at night. My longstanding interest in repetition and patterning is married to both realism and abstraction in my own artwork in its use of forms found in the natural world.