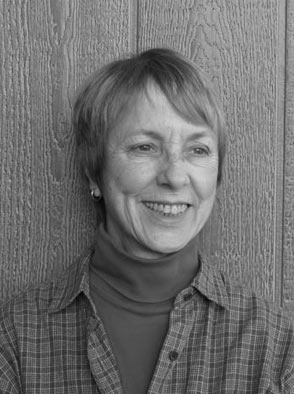 After receiving a Master's Degree in painting and printmaking at Berkeley, Clara Ueland assisted the director and printer of Universal Limited Art Editions, a pioneering publisher of fine art prints located in Long Island, New York. This unique opportunity allowed her to work with artists Jasper Johns and Robert Rauschenberg in the early stages of their careers. Clara has studied painting and printmaking at art centers throughout the United States, including Pratt Graphic Art Center in New York City; Tyler School of Art at Temple University in Philadelphia; and Crown Point Press in San Francisco. She currently resides in Medina, Minnesota, and makes most of her work at Highpoint Center for Printmaking in Minneapolis.

Clara Ueland is currently exhibiting her prints at the Minnesota Marine Art Museum in a retrospective exhibition entitled Impressions of Water. The exhibition is on view until September 25, 2022.
Artist Statement:
I have always had an affinity for water in the landscape, working with such themes such as water plants, rain clouds, lakes and streams. The Minnesota Boundary Waters Wilderness, Lake Superior and Scotland inspire the imagery in my work. Lake Superior, in particular, is a constant source of inspiration with its changing light and colors, wave patterns, squalls and clouds. Rocks along the shore offer varied shapes and textures to complement the moving water. While presenting aspects of the natural world, I want to pay homage to Nature as a driving force and the ultimate source of beauty and balance in our world.