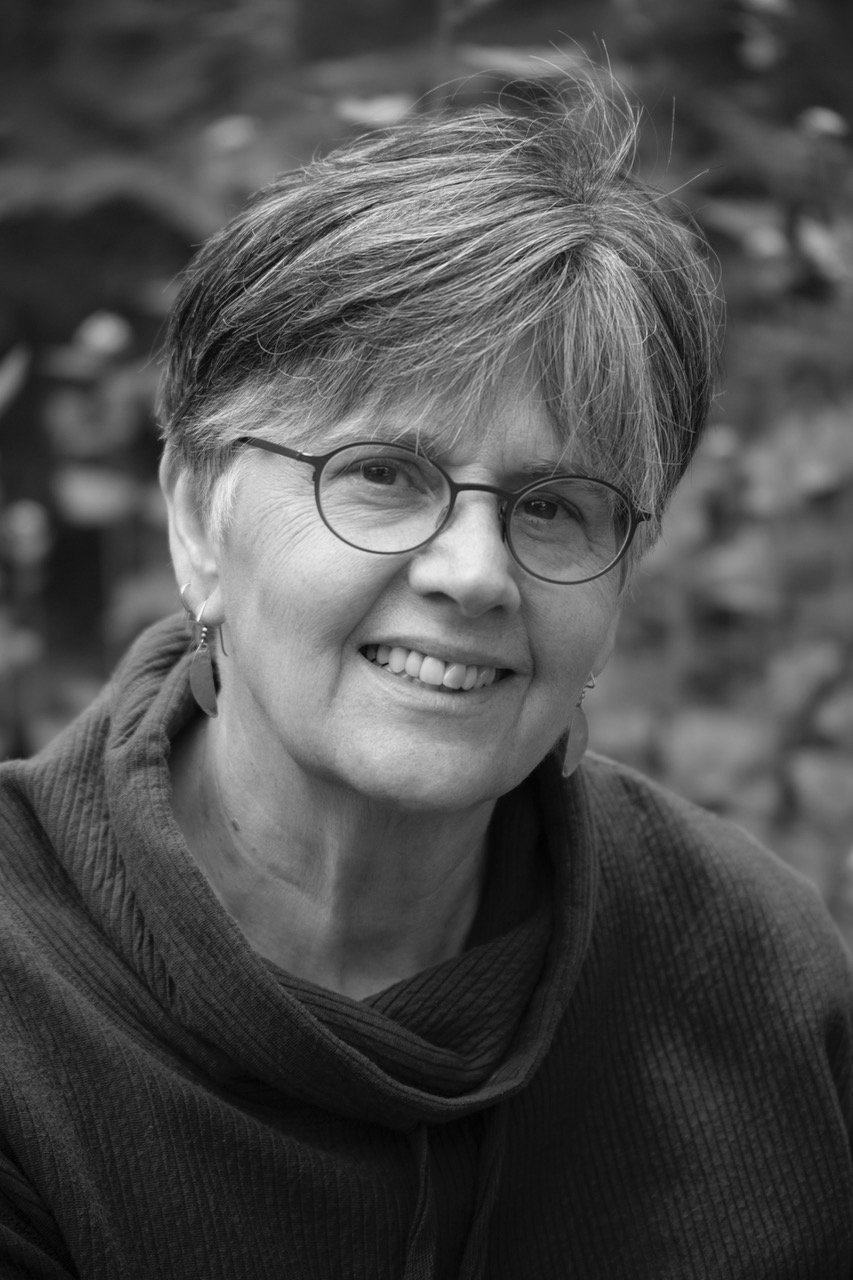 Dani Roach was born and raised in Wisconsin and received her BFA from the University of Wisconsin, Milwaukee. Roach moved to Minneapolis in 1980 and was a member of WARM Gallery from 1983-1988. Roach has been granted artists' residencies at the Ragdale Foundation in Lake Forest, IL; the Millay Colony in Austerlitz, NY; and VCCA in Amherst, VA.

In 2012, she was one of twelve artists invited to participate in the inaugural 12'12'12 project at the Minnesota State Fair. Other awards for Roach's work include a Jerome Foundation Travel/Study Grant, a Moebius Exceptional Achievement Award from the University of Wisconsin and a Purchase Award from the University of Minnesota. Concurrent with her artistic pursuits, Roach has worked in academic libraries for over 35 years. Roach has been represented by Groveland Gallery since 1984.
Artist Statement:
Travel provides a library of scenery that serves as raw source material for my oils and watercolors. Water and its surrounding landscape continue to be a predominant theme that runs through much of my work.  I am drawn to scenes of stillness and constructed compositions.  Abstract components of shape, pattern, and light are often contrasted with representational elements.