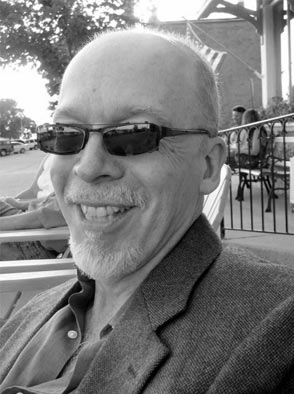 Gregory Graham grew up in Watervliet, New York. He received his BA and MA from the State University of New York at Albany, and his MFA from the University of Tennessee, Knoxville. Graham has been the recipient of numerous awards, including grants from the Jerome Foundation and the Minnesota State Arts Board. His most recent show was Person. Place. Thing., a three person exhibition in 2016-17 at St. Cloud State University. He lives and works in Saint Paul.

Artist Statement:

Scenic Route
longer way than usual, especially
one that goes through beautiful or
interesting areas – often used humorously
These paintings borrow from the road movie genre. Characters are
in motion, on a search, occupying a liminal space. Uneventful
moments gain significance. The story meanders; the destination
shifts.