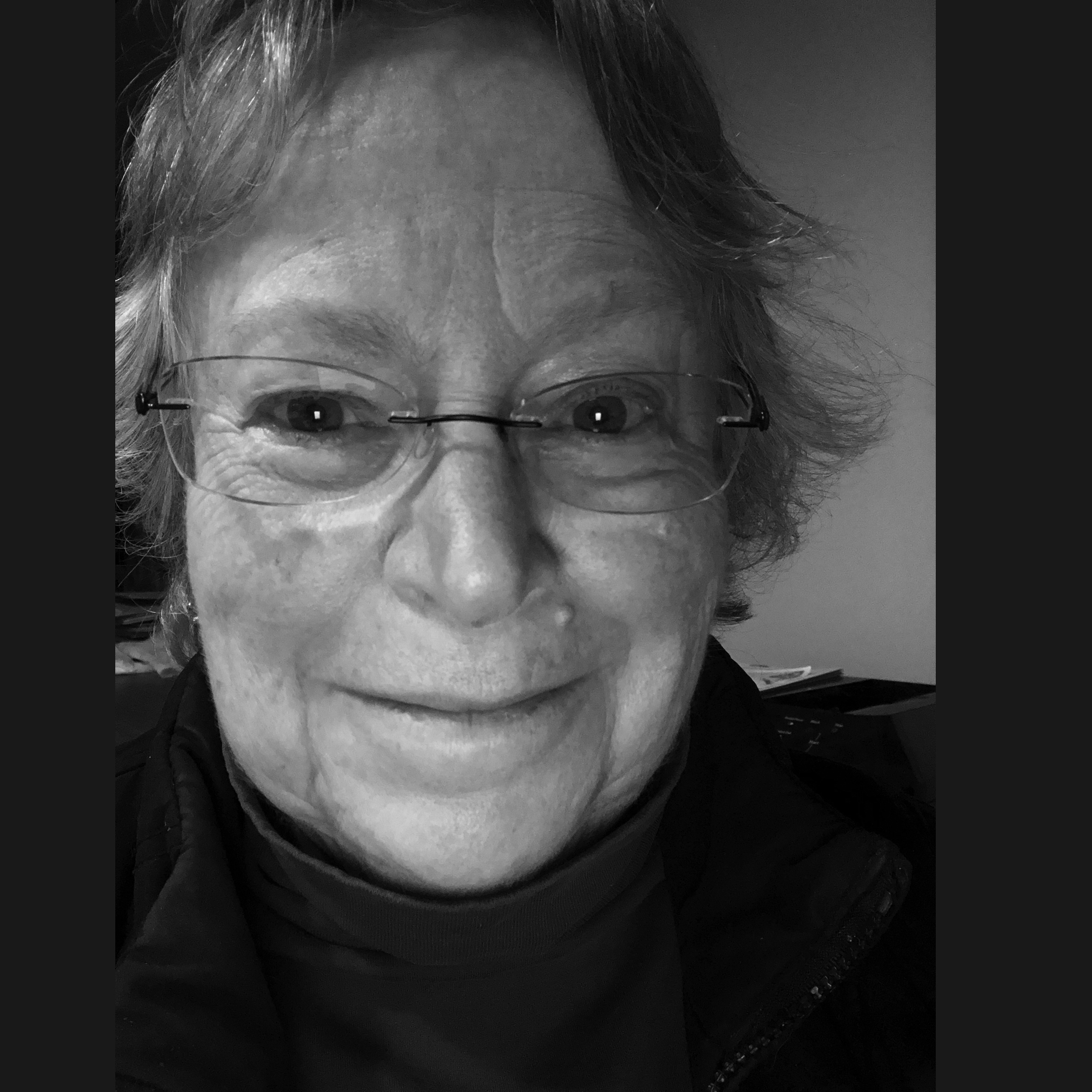 Joyce Lyon is an artist and curator whose work
focuses on the intersections of place and memory. Her drawings, image/text installations and artist's books are represented in public and private collections internationally, including St. Thomas University, Georgetown University Law Library, Florida Holocaust Museum/Tampa, the Federal Reserve Bank/Minneapolis, and the Weisman Art Museum. Joyce was a founding member of WARM: The Women's Art Registry of Minnesota She has received grants from the Minnesota State Arts Board, the Jerome Foundation, the Minnesota Center for Book Arts and the University of Minnesota, where she is Professor of Art, emerita.

Artist Statement:
My spiritual practice is to walk in places where nature is allowed to assert itself.  Knowing the land holds stories I pay attention. Each experience provokes a meditation on nature's transitory beauty and our vulnerability / responsibility.
This selection of work presents drawings of the area below the Twin Cities along the Minnesota River, Dakota homeland, during spring flood. 
Thoughts about nature's power to amaze, about knowing a place intimately, about time and history, are active as I walk and as I work in the studio.  People tell me the work is beautiful, not an easy beauty but one that includes the ephemeral qualities of light, the ravages of time and effects of human misuse / inattention.  They also tell me they use my work to ignite memory, to revisit their own experience. In order to engage in saving our wild places and the multiplicity of ways in which they are crucial, we need awe and pleasure alive within us, to sustain us in continuing what we need to do.