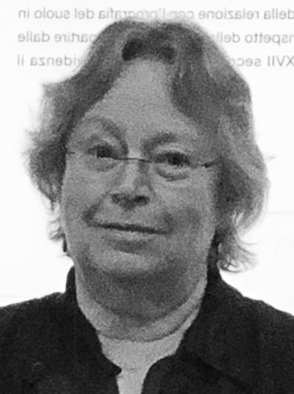 Joyce Lyon is an artist and curator whose work
focuses on the intersections of place and memory. Her drawings, image/text installations and artist's books are represented in public and private collections internationally, including St. Thomas University, Georgetown University Law Library, Florida Holocaust Museum/Tampa, the Federal Reserve Bank/Minneapolis, and the Weisman Art Museum. Joyce was a founding member of WARM: The Women's Art Registry of Minnesota She has received grants from the Minnesota State Arts Board, the Jerome Foundation, the Minnesota Center for Book Arts and the University of Minnesota, where she is Professor of Art, emerita.

Artist Statement:
"Attention without feeling … is only a report."     –Mary Oliver
Crosby Farm Regional Park stretches along the Mississippi river south of Shepherd Road in St. Paul. These are Dakota lands.  The park, however, is named for Thomas Crosby, who first homesteaded in 1858.  It became a park in 1962. I walked its trails in October of 2018.  The park is well used by hikers and bikers.  Often I was the only one without a dog. The summer and early fall had been wet.  Many sections were flooded, closing off access to bird watching stations and fishing piers.  There were pools at the base of trees in areas dry in other seasons. The reflections were lively and complex.  I wanted to bring the experience back to my studio. In considering how to translate from lived observation to drawing, I looked for what joined these visual events. I began with a unifying color and as a challenge, chose a square format.  The images came quickly.  I felt I was still in the place.