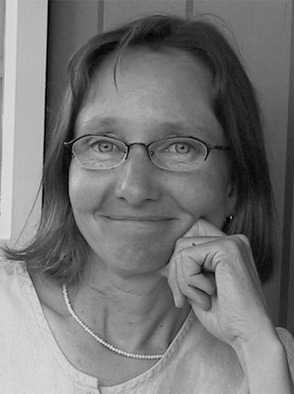 Meg Ojala has lived in Minnesota most of her life and taught photography at St. Olaf College for over 30 years. She earned her BA at the University of Minnesota and her MFA at the School of the Art Institute of Chicago. Meg was a recipient of the of the 2005 McKnight Foundation Artist Fellowship for Photographers.

She is interested in space and place and the ways in which the world is transformed in a photograph. Her concern for the environment and her reading of literature, including poetry, spiritual writing, and nature writing, influences her work. Meg resides in Dundas, MN.
Artist Statement:
For the past year I have been photographing, researching, and imagining the bogs and fens of the north. I've walked and waded into the peatlands of northern Minnesota and traveled to Finland, Scotland, and Ireland to explore bogs and fens. Bogs are disorienting, often impassable, ambiguous, slowly changing entities. They are ecologically crucial and rich with associations. Bogs are paradoxical, bewildering, and they compress time and space. How can I convey this in a body of work? Is it possible to encourage empathy in the viewer for these complex and vital ecosystems?