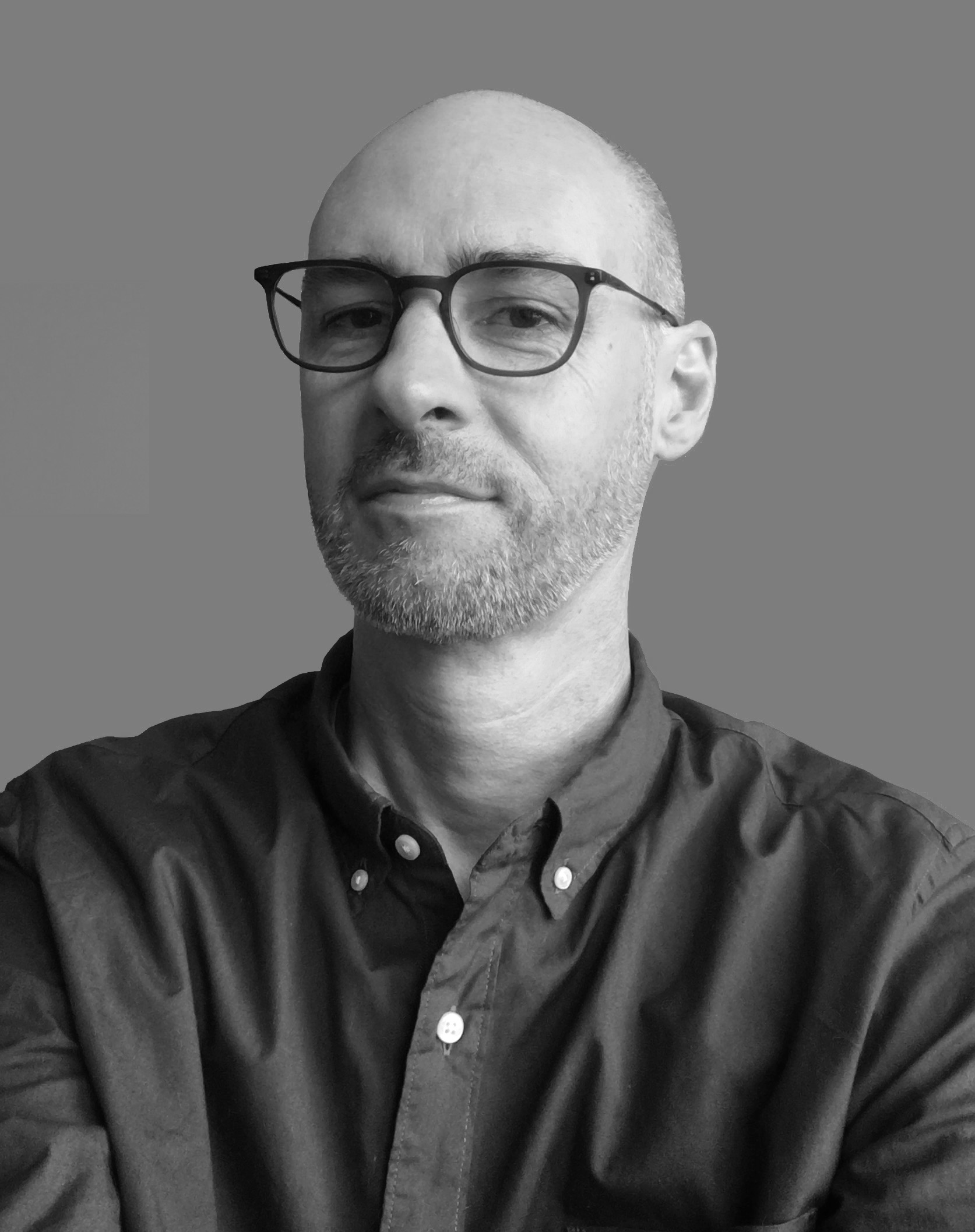 Michael Banning was born in Boulder, Colorado in 1966. He received his BFA from the University of Colorado, Boulder and his MFA from Minneapolis College of Art and Design. Banning's oil paintings and drawings of contemporary American urban, industrial, and domestic landscapes have been exhibited in solo exhibitions in Chicago, Denver, Minneapolis, and New York.

In 2019 his work will be exhibited in a solo exhibition at the Edward Hopper House museum and study center. His work has also been part of regional group exhibitions at several Midwestern institutions, including the Harold Washington Library, the Minnesota Marine Art Museum, the Rockford Art Museum, the Kohler Art Center, the South Bend Regional Museum of Art and the Fort Wayne Museum of Art, among others.

Banning is the recipient of grants from the Minnesota State Arts Board, the Jerome Foundation, and the City of Chicago, where he lived for a period of time. Banning and his wife, artist Melanie Pankau, live in Minneapolis. Banning now teaches at the Minneapolis College of Art & Design.

Artist Statement:
In the sparsely furnished interior spaces, the presence of inhabitants is implied through the inclusion of house plants and other objects as well as the palpable sense of an embodied viewpoint. Someone dwells here with the simple task of caring for the plants, contemplating the objects, and bearing witness to the passing light. The exterior spaces, seen through open windows, hint at the familiar patterned order of the built environment and its relationship with nature while also allow an escape toward reverie. My intention with this work is to create a quiet and acute space of contemplation that hints at the world that breathes behind things.