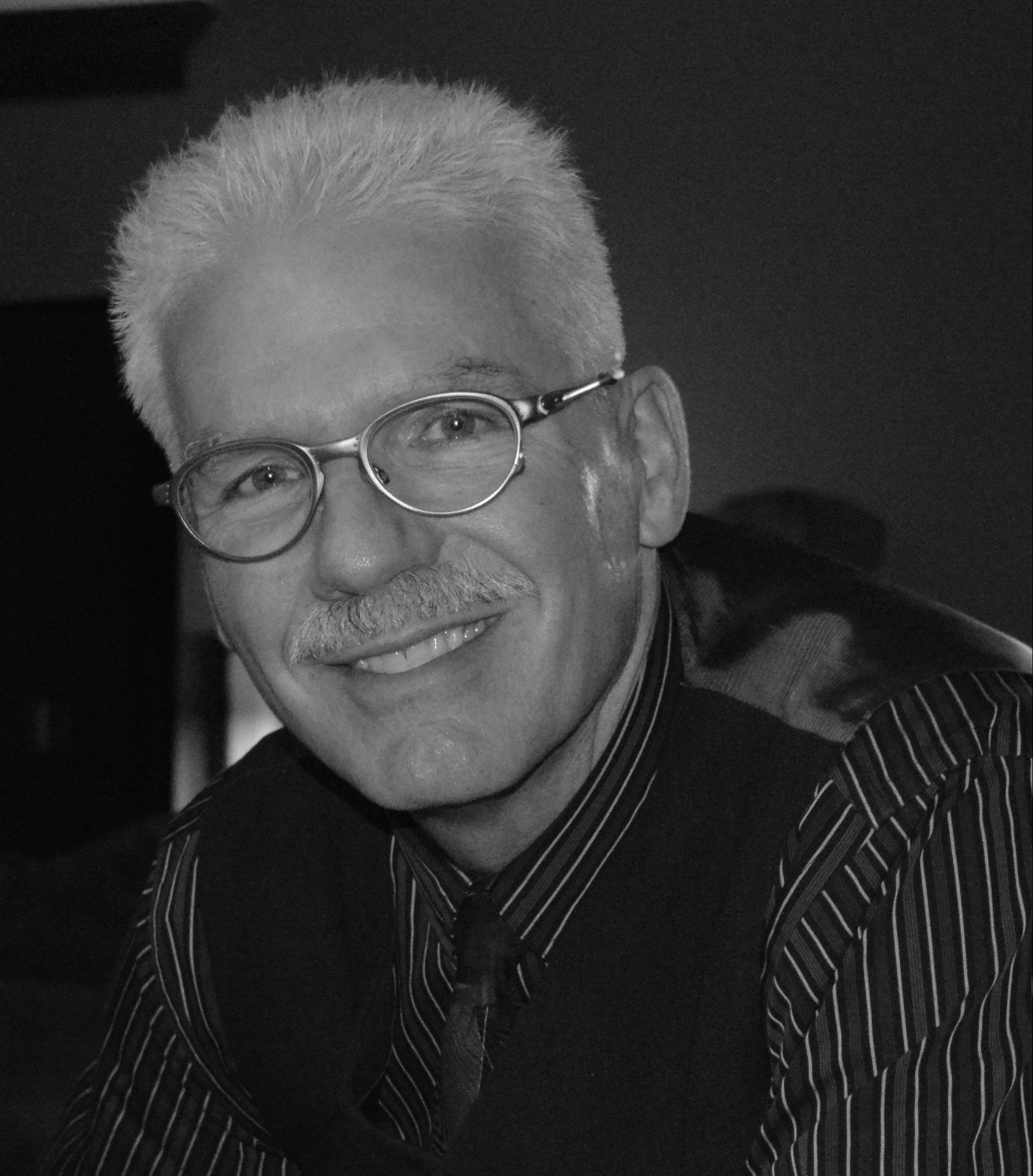 Michael Paul was born in 1956 in Helena, Montana. He received his BFA from Minnesota State University Moorhead, and holds a BA in Art History and Mathematics from Concordia College. He studied painting conservation at the National Gallery in Washington, DC. After serving in the Air Force as a Geodetic Surveyor, Paul began painting professionally and established Flathead Studio in 1996.

Paul is best known for his paintings of the Northern Great Plains as well as his use of traditional encaustic materials. He is a recipient of a grant from the North Dakota Humanities Council, and his paintings are included in numerous public collections including the North Dakota Museum of Art, the Plains Art Museum, the University of Minnesota, and the Center for Western Studies.. Slow Dancing is his sixteenth solo exhibition. He resides and maintains a studio in Sioux Falls, South Dakota.
Artist Statement:
The role of an artist is to move through life observing light, and smells, and sounds, and capture the essence on a piece of paper or linen, or in a musical score, or written word… It seems to be an impossible task. Often I relate it to dancing, slow dancing if you will. Webster defines dance as moving rhythmically to music. Nature has its own kind of dances. There is the Ice Dance, as it forms in late autumn, ice creates its own tinkling, shifting music. Waves dance with the shore, clouds with trees, light with shadow. I most enjoy the beautiful dance that quiet water makes with earth and sky.