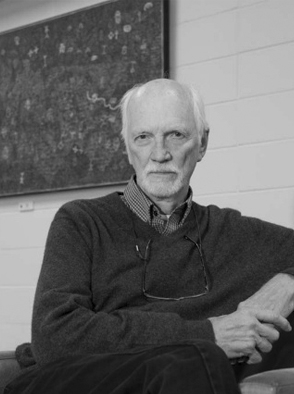 Tiit Raid was born in Tartu, Estonia. He received his BA and MFA degrees from the University of Minnesota, and he taught basic design and painting at the University of Wisconsin-Eau Claire from 1967 to 2002. He has exhibited widely in the Midwest, and has taken part in exhibitions in Boston, New York City, Toronto, Stockholm, and Tallinn, Estonia. Past gallery affiliations include Suzanne Kohn Gallery, St. Paul; Julia Schmidt Fine Arts, New Orleans; Ann Nathan Gallery, Chicago; and Thomas Barry Fine Arts, Minneapolis. He and his wife, Ann, live in Eau Claire, Wisconsin, where he has maintained a studio for the past 40 years.
Artist Statement:
My paintings are acrylic on paper, mounted on wood panels. Each image is built up with many layers of paint and gloss varnish, and 2 to 3 coats of final varnish.
Since 1997, after 35 years of doing abstract work, I started painting landscapes based on photographs of the pond and creek area adjacent to our land in Fall Creek, Wisconsin. I'm interested in images that are representational from a distance and become more abstract when viewed intimately.
I want to create images that are rich in color and detail. The basic objective, as Robert Hughes wrote, is "to slow up the eye and encourage, beyond the quick look, a slow absorption."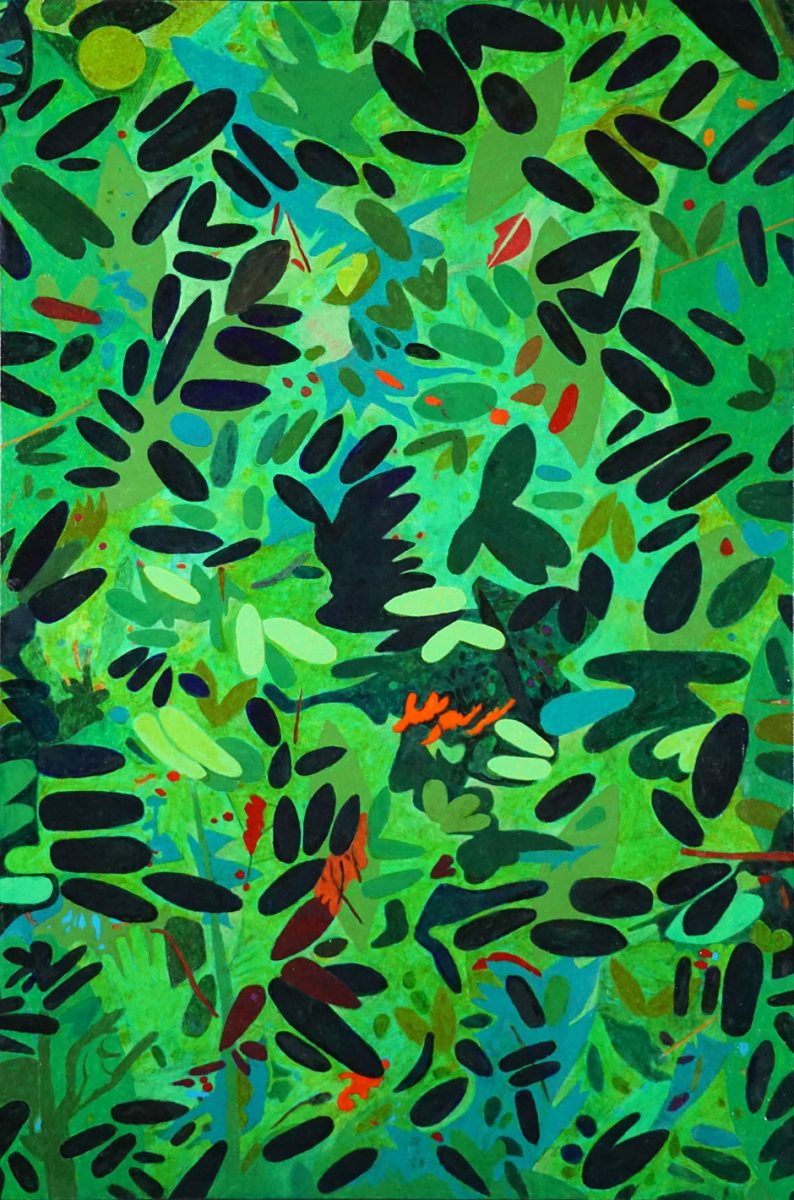 Tiit Raid "Putnum Improvisation III"

2018 | acrylic on paper on masonite | $2,800.00
image: 30 x 20" | frame: 32 x 22"

Tiit Raid "Fall Creek Winter I"

2018 | acrylic on paper on masonite | $1,600.00
image: 20 x 15" | frame: 21.5 x 16.5"