Groveland Gallery, Minnesota State Art Board Grantees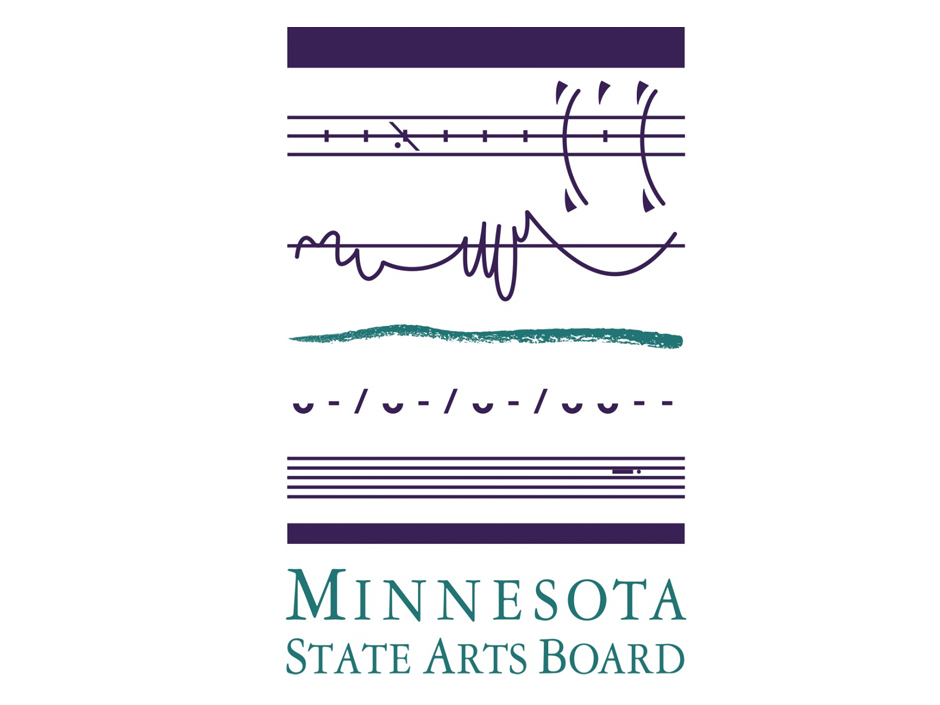 Earlier this week the Minnesota State Arts Board announced its 2017 grantees. Groveland Gallery is pleased to share that among those who received this year's Artist Initiative grants, three Groveland Gallery artists were included: Michael Kareken, Tom Maakestad, and Meg Ojala.
Michael Kareken will complete a series of drawings inspired by visits to auto salvage yards and create an artist's book that contains a large selection of the completed drawings. Tom Maakestad will complete twenty oil pastels of Minnesota landscapes. And Meg Ojala will explore bogs and fens, experiment with new techniques in order to make large-scale immersive works, and complete a new body of photographs. All three artists projects will be shown at Groveland Gallery within the next year.
To see the full list of this year's Minnesota State Arts Board, Artist Initiative winners, click here.