Groveland Gallery, Minnesota State Arts Board Grantees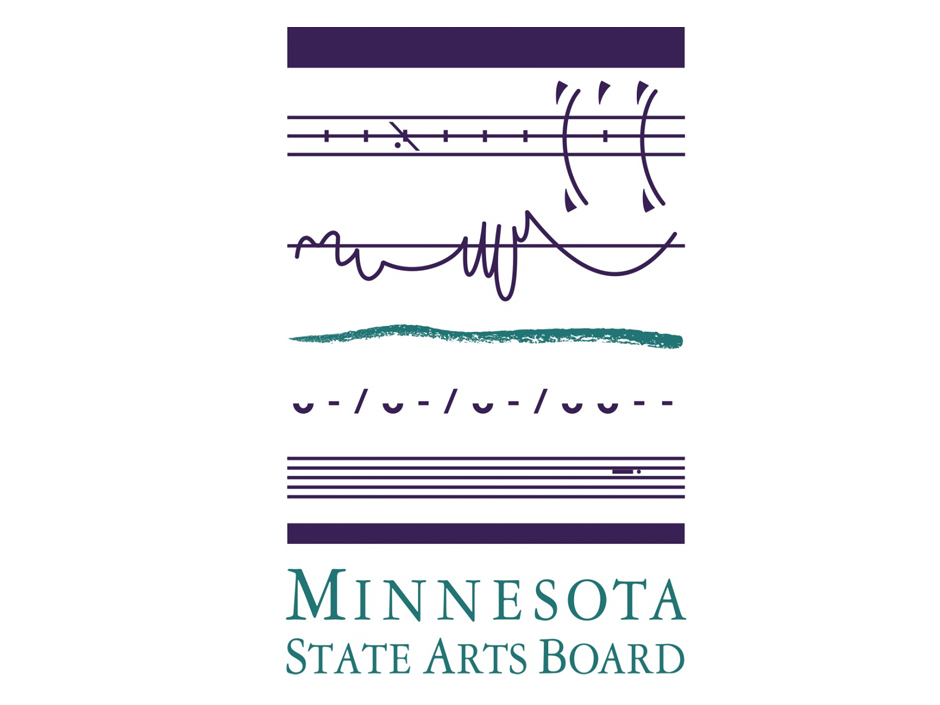 Earlier this week the Minnesota State Arts Board announced its 2018 grantees. Groveland Gallery is pleased to share that among those who received this year's Artist Initiative grants, two Groveland Gallery artists were included: Michael Banning and Rod Massey.
Michael Banning will create a series of large-scale paintings of interiors derived from scale models created by the artist. This process of invention will facilitate expanded possibilities of space, light, and color. Rod Massey will produce a series of paintings depicting industrial scenes along the Hiawatha Avenue corridor in Minneapolis and exhibit them at the East Lake Library in Minneapolis.
To see the full list of this year's Minnesota State Arts Board, Artist Initiative winners, click here.