Hopper/Hammershøi by Michael Banning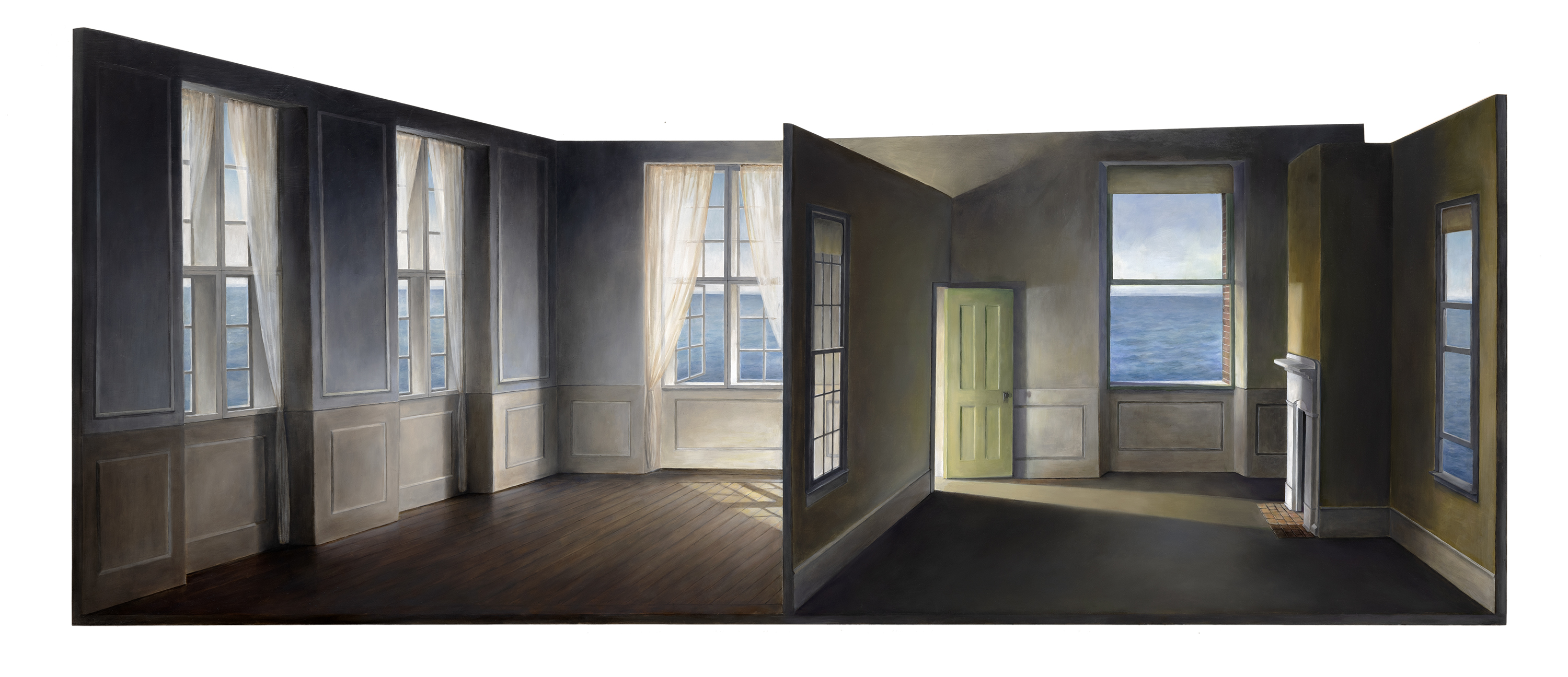 Congratulations to Groveland Gallery artist, Michael Banning, whose exhibition "Hopper/Hammershøi" opened this past week at the Edward Hopper House Museum & Study Center in Nyack, New York. This exhibit is the culmination of Banning's research, artmaking, and collaboration with American Art scholar, Kirsten M. Jensen, Ph.D.  In the summer of 2018, Banning traveled to the Edward Hopper House and one of Danish artist Vilhelm Hammershøi's homes in Copenhagen, where he was able to take photos, make sketches and paint while visiting each. The work for this exhibition was specifically made for this installation, which combines the aesthetics and sensibilities of Hopper and Hammershøi.
The exhibition runs through December 1, 2019.
Catalogues are available for sale at Groveland Gallery.
More information can be found here: http://www.edwardhopperhouse.org/banning.html