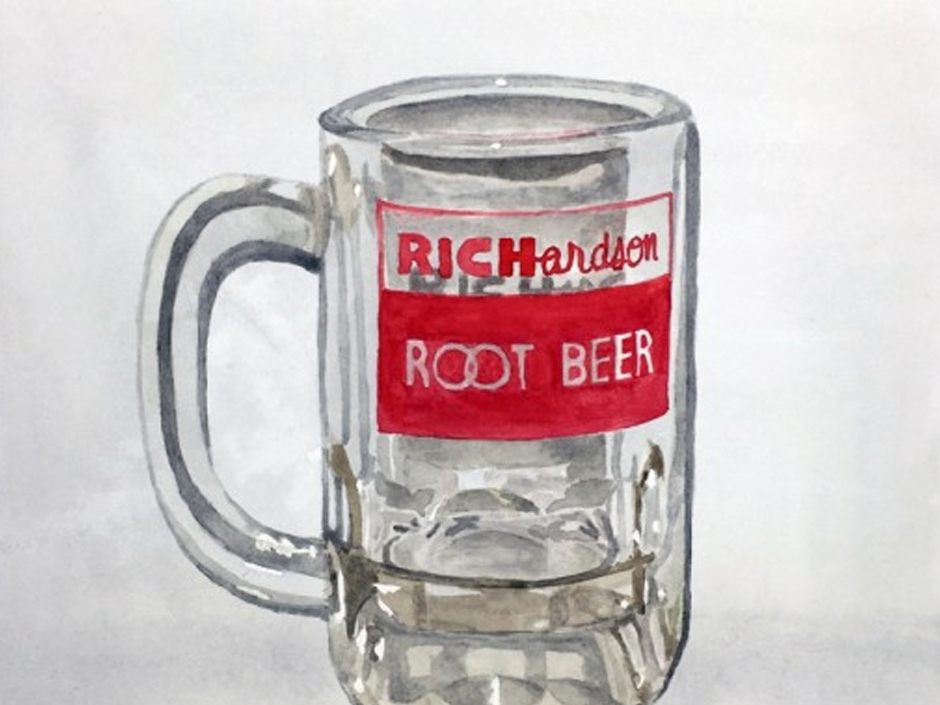 From November 4 – December 24 new work by Joshua Huyser will be on view at SooVAC in Minneapolis. The exhibition is titled "Here and There" and presents, as gallery describes, "a selection of watercolors depicting singular objects, such as a juice glass, and a silver gift bow. Joshua Huyser's astute contemplation of these items, centrally composed and skillfully rendered with eye to realism, bestows on them an other worldly quality. The elements of light, water, paper, and pigment come together in these works. Shadows anchor the objects in space."
The opening reception will take place the evening of Saturday, November 4th from 6-9pm.
See SooVAC's website for more information on the show here.